Estas son las muñes que me gustan dentro de las novedades anunciadas para este año 2010 por
Integrity Toys
. Han salido nuevas AG, Poppys y la Princesa Tiana de la última película de Disney, pero las que más me gustan son ellas: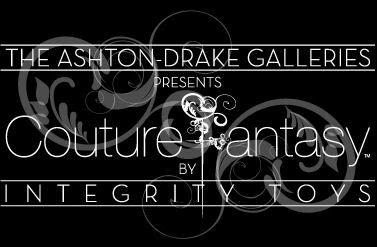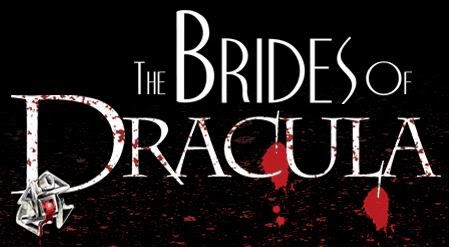 The Contessa: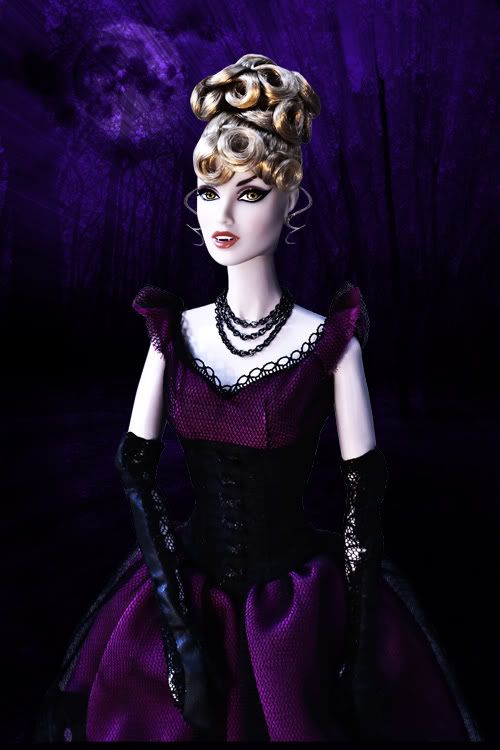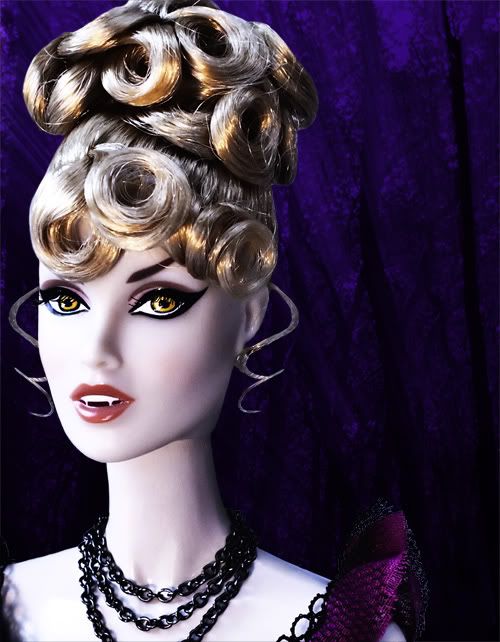 Lucy: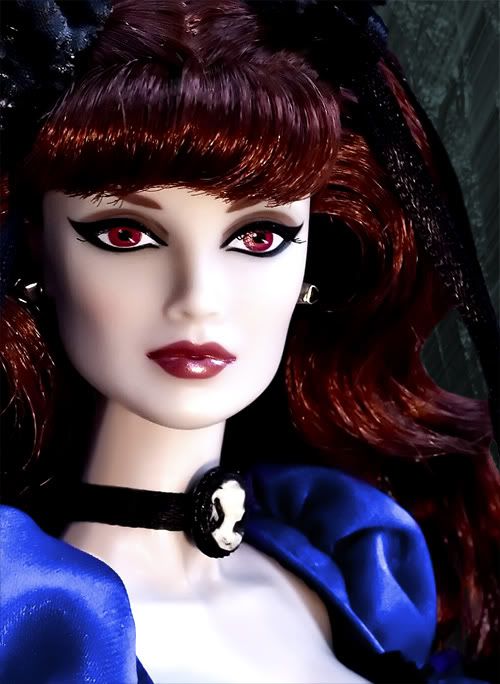 Mina: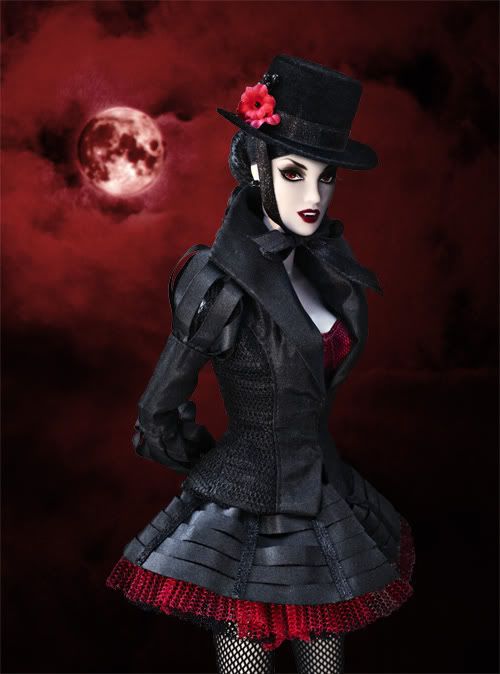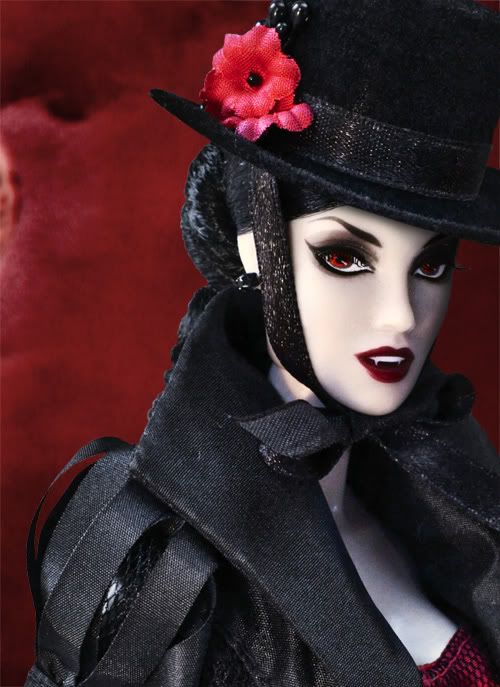 A ver si se van viendo más fotos, pero en principio la que más me gusta es The Contessa.
El precio rondará los $149 cada una.